Squirrel-Proof Bird Feeder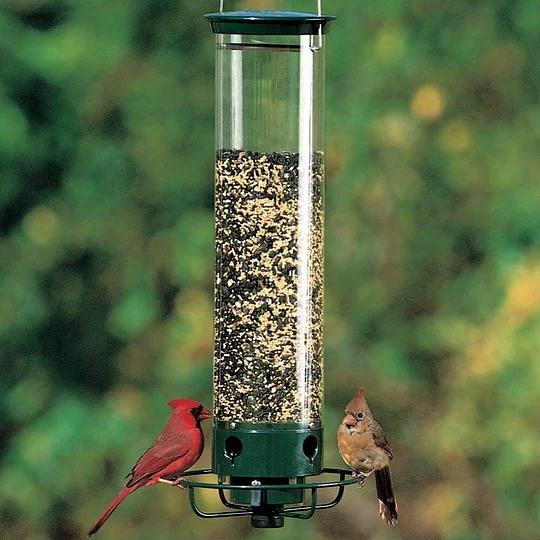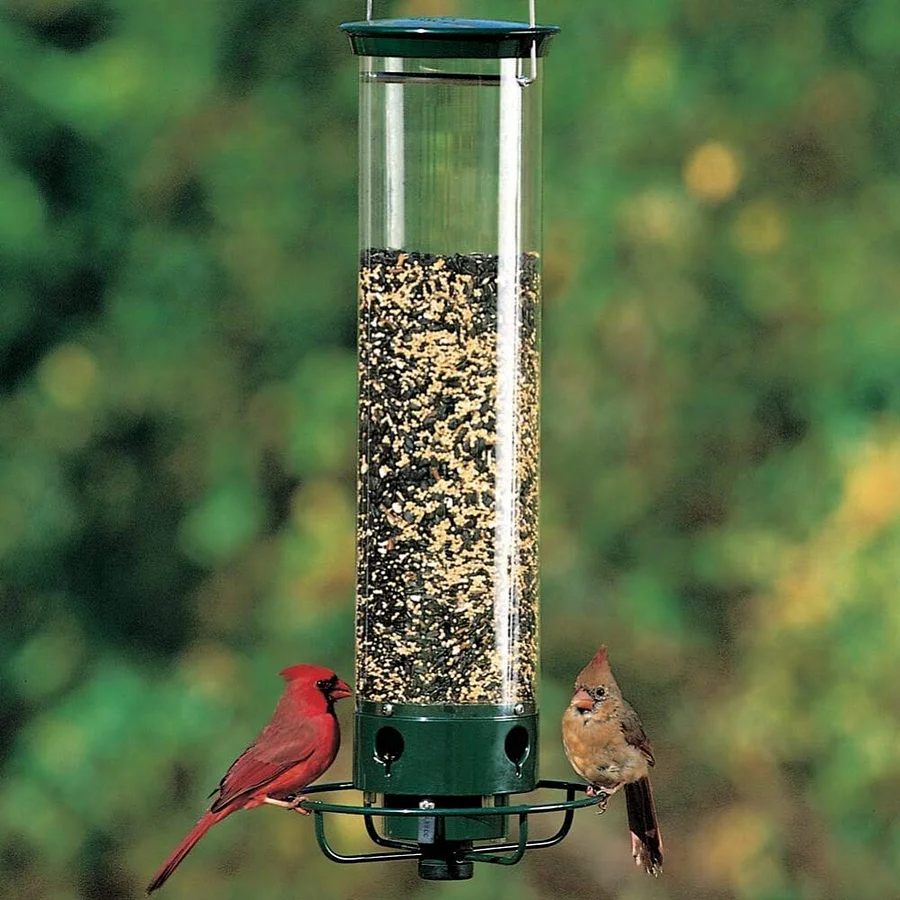 PRODUCT FEATURES
The motorized perch ring is designed to start spinning under the weight of a squirrel to 'flip' the squirrel off the bird feeder
Tube bird feeder holds up to five pounds of birdseed and has four feeding ports
Bird feeder is constructed of heavy duty metal base and cap. The seed tube is UV-stabilized polycarbonate and won't fade
Internal baffle is desinged to keep seed flowing freely to all four seed ports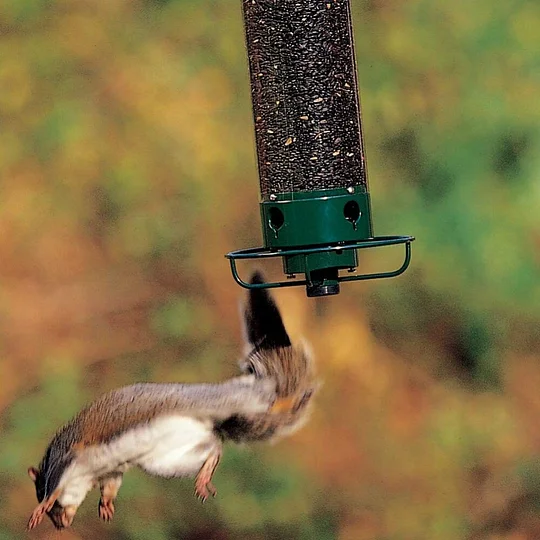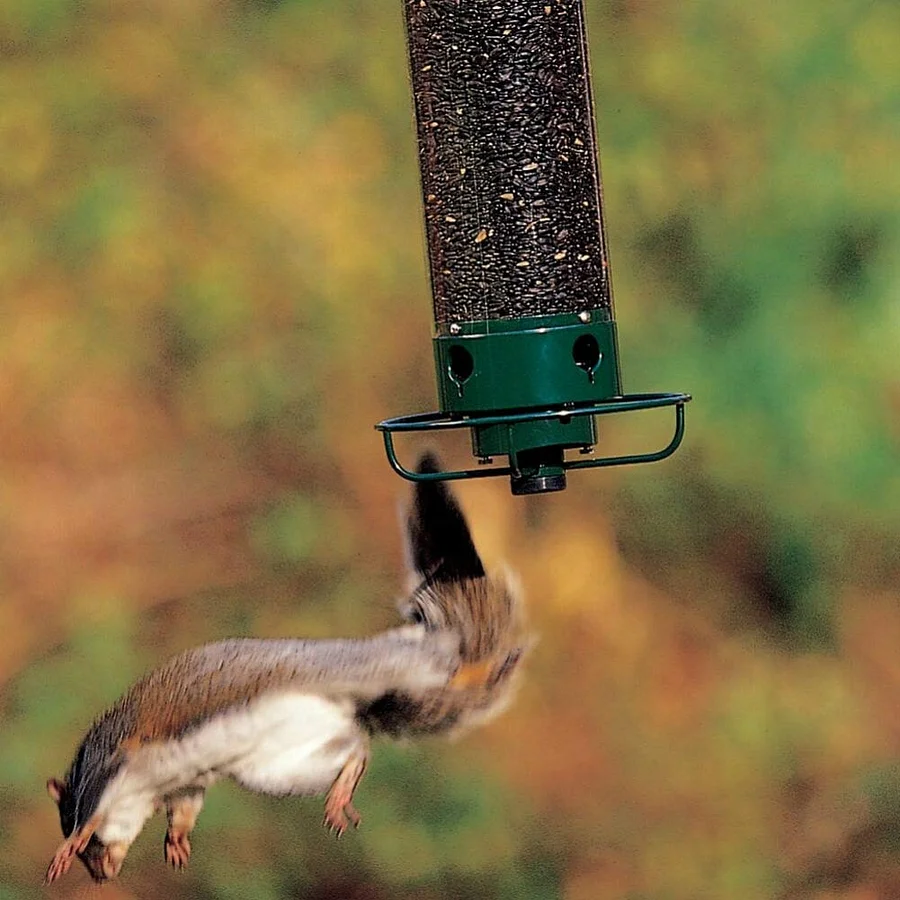 SPECIFICATIONS
PACKAGE INCLUDES
1 x Squirrel-Proof Bird Feeder
GET YOURS NOW!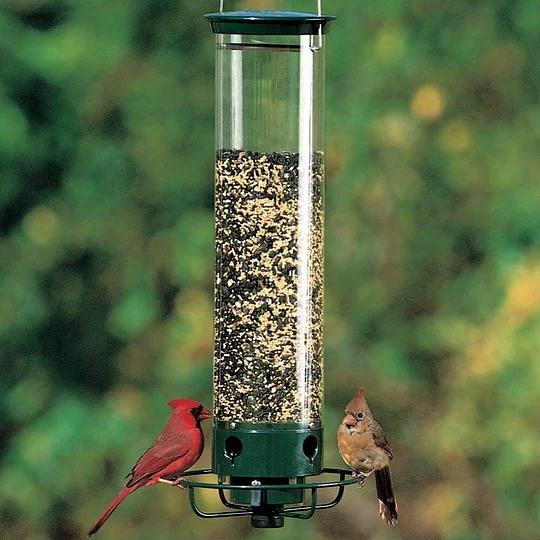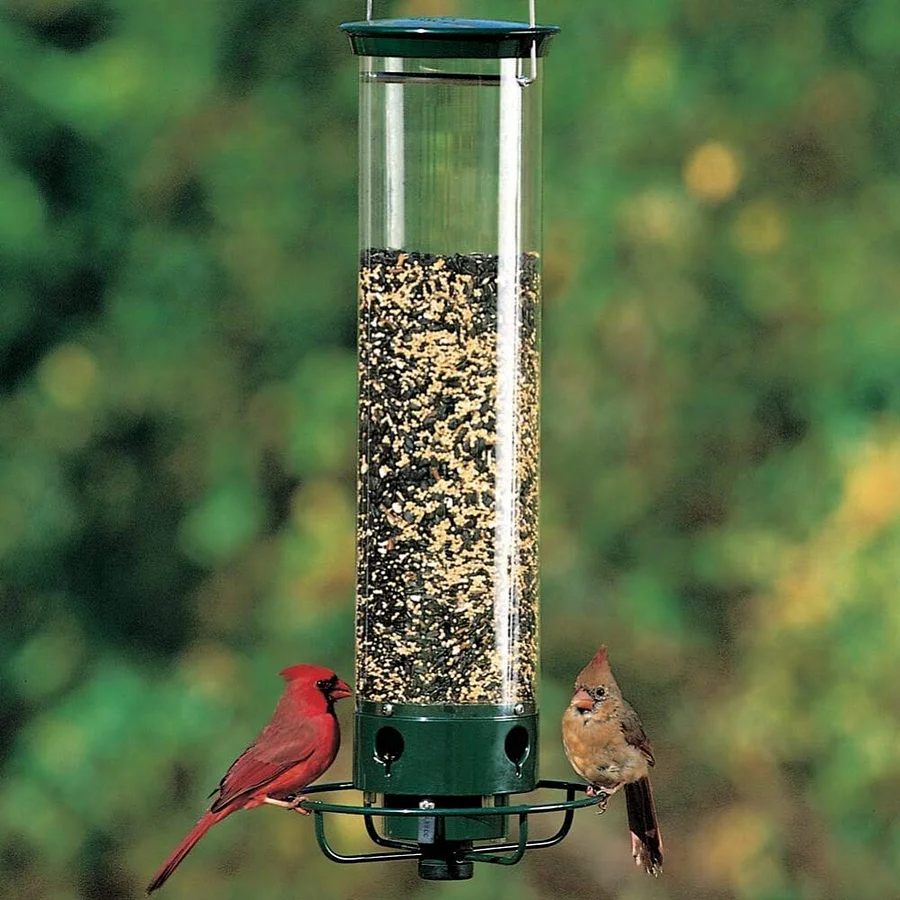 PRODUCT FEATURES
The motorized perch ring is designed to start spinning under the weight of a squirrel to 'flip' the squirrel off the bird feeder
Tube bird feeder holds up to five pounds of birdseed and has four feeding ports
Bird feeder is constructed of heavy duty metal base and cap. The seed tube is UV-stabilized polycarbonate and won't fade
Internal baffle is desinged to keep seed flowing freely to all four seed ports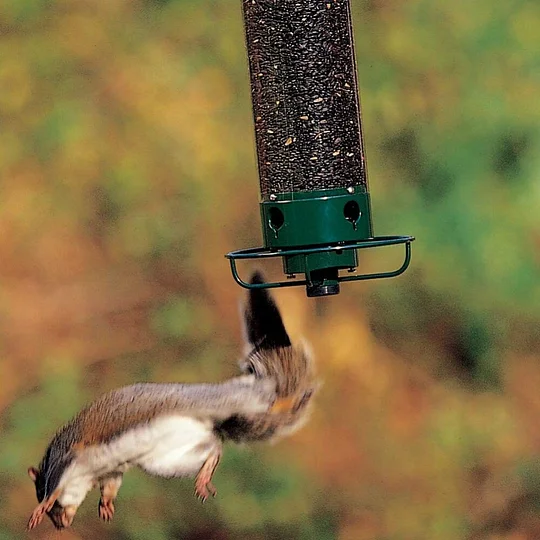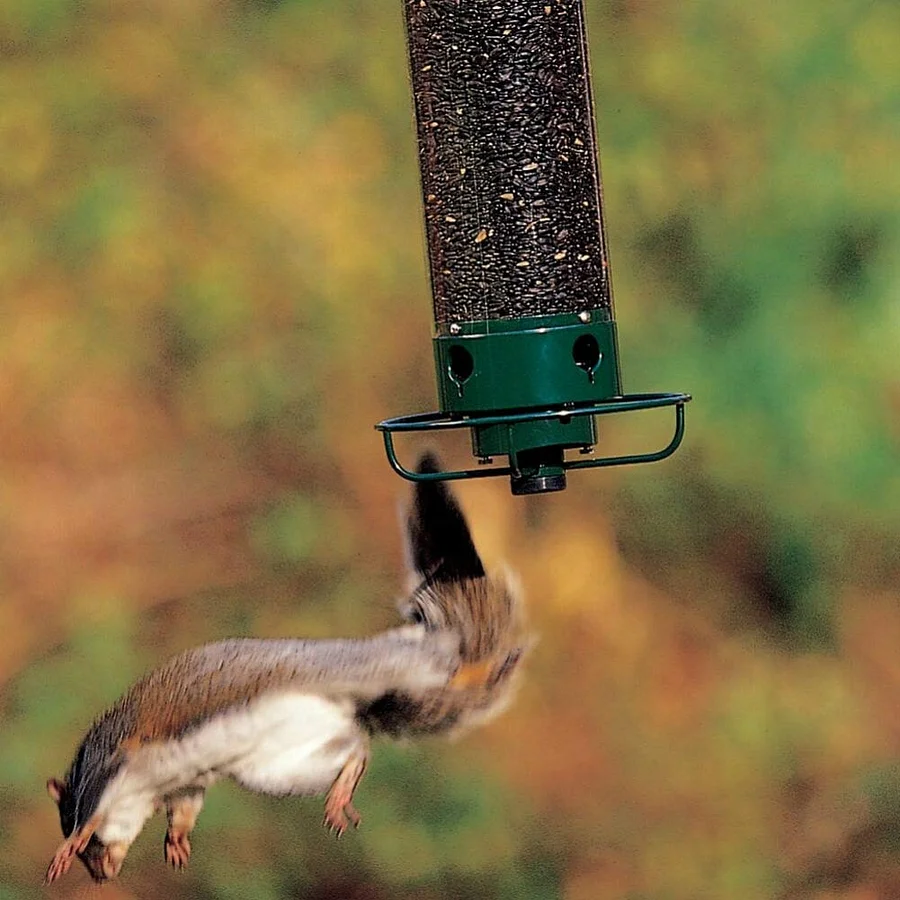 SPECIFICATIONS
PACKAGE INCLUDES
1 x Squirrel-Proof Bird Feeder
GET YOURS NOW!